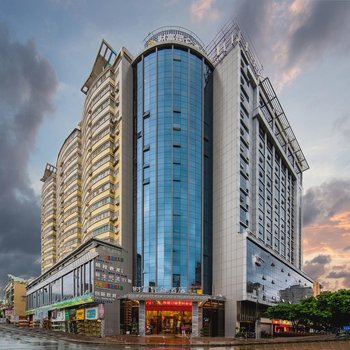 The Fuzhou Wealtyh Kunlun Hotel is an ideal spot for travelers wanting to discover the city. Visitors to Fuzhou will find that the Fuzhou Wealtyh Kunlun Hotel is a fantastic accommodation choice.
The hotel is conveniently located just 7km from Changle Railway Station and 26km from Fuzhou Changle International Airport. In addition, Shiyang Metro Station is just a short walk away. Sightseeing in the area is easy, with Nanshan Park and Zhenghe Park (South Gate) both nearby.
After a long day of sightseeing, guests can retire to the comfort of the hotel. This Fuzhou hotel provides parking on site.
This hotel is particularly popular with those traveling on business.